Notes from Sanirajak
We have been paired with the hamlet of Sanirajak in Nunavut. It was once named Hall Beach and started as a Dew Line Community in 1957.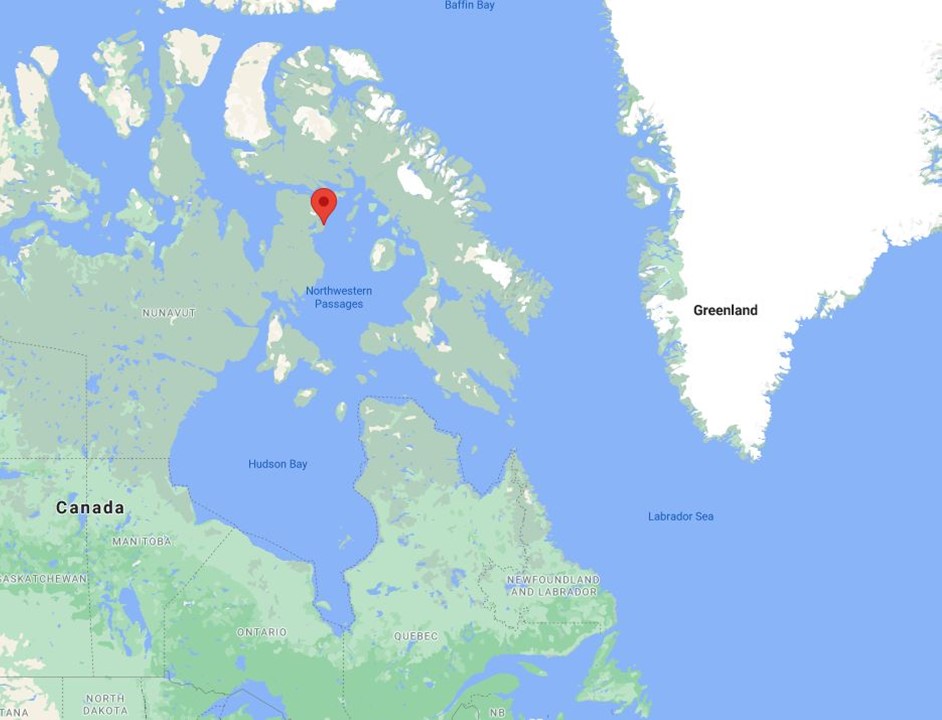 We hope to be sending a shipping container filled with necessities required by the People of Sanirajak at their request.
This involves acquiring a shipping container (which we have and will be stationed in our Parking Lot until it is sent to Montreal in September to be delievered to this town on the north west shore of the Northwest Passage), and raising funds to fill the container with the goods that are being requested by the People of Sanirajak.
We calculate that it will take us about $30,000 to accomplish our mission. To date we have raised just over $26,000.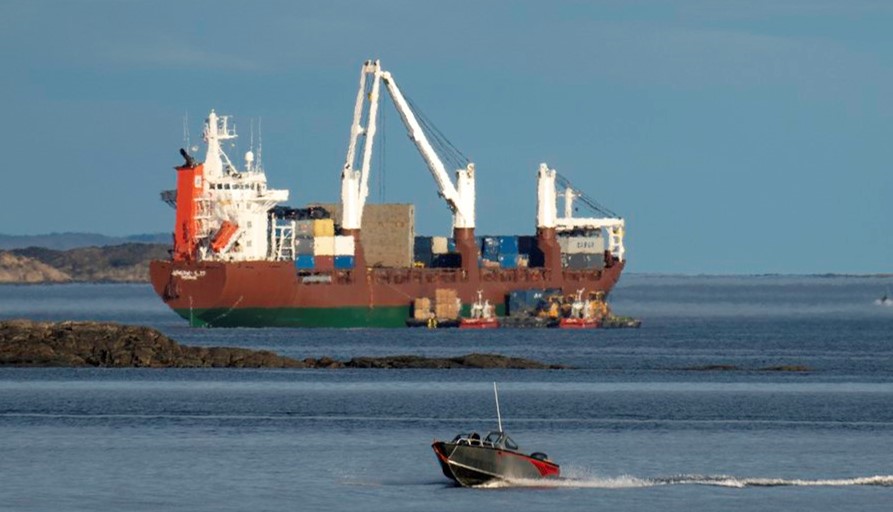 Since we hope that this is an annual project, any extra income will be added to the following year's campaign.