The Truck is coming! The Truck is coming!!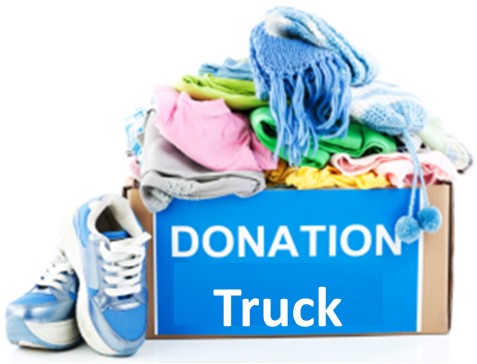 The C.W.G. is hosting a truck on the weekend of October 14 & 15, 2023.
All items will be donated to the Society of St. Vincent de Paul.
It is here to collect
used clothes,
linens
shoes
& textile wares.
So now is the time to clean out those closets and drawers and de-clutter our lives. Those items that maybe haven't been used in the past year or more are prime items.
Please let those gently used items that you can do without benefit our neighbours in need.
There ae some items that will not be collected. These include appliances, baby or regular furniture, books, mattresses, dishes, construction material or video tapes.