Echoes of Christmas
United for Peace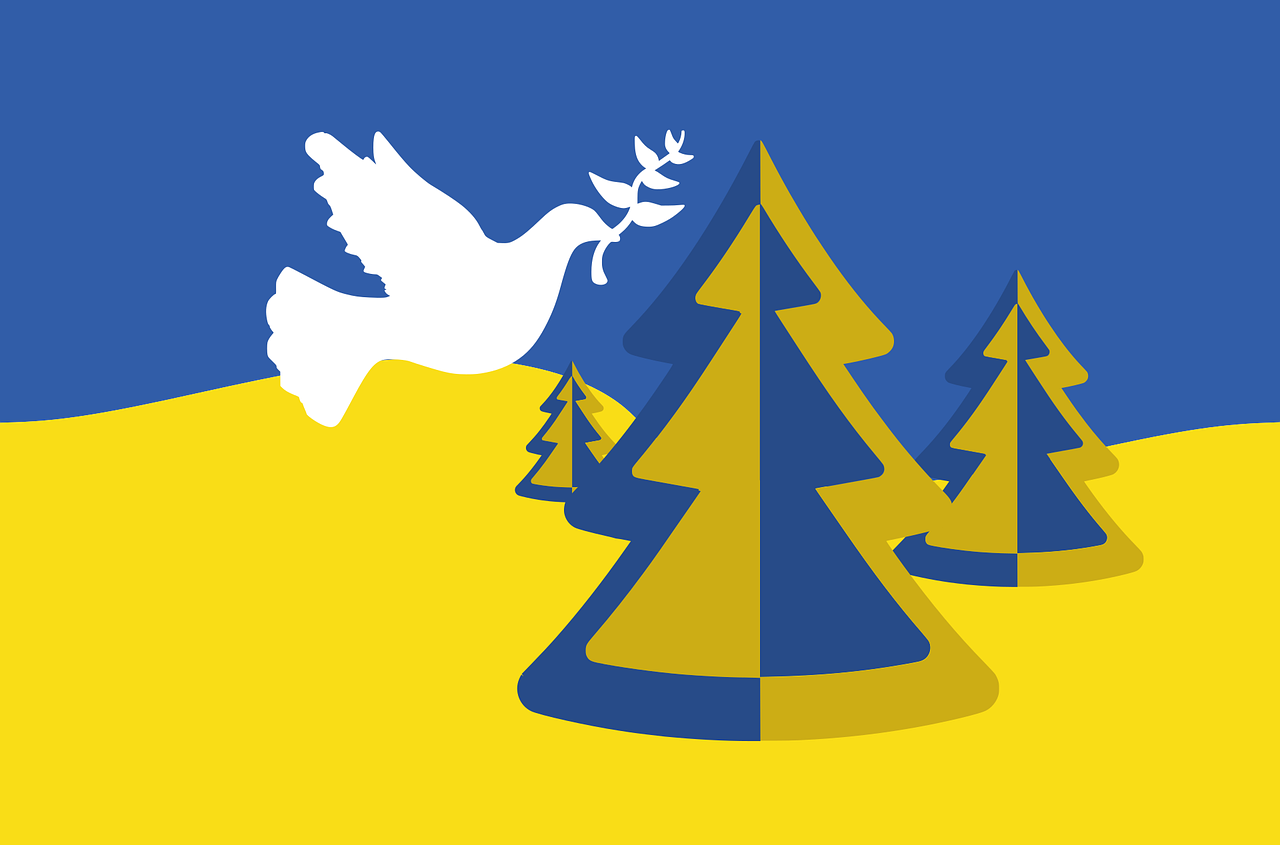 On Sunday, January 15, 2023, at 3:00 pm,
Trinity United Church (461 Park Avenue, Newmarket)
will host a concert of very accomplished musicians in support of Peace for Ukraine.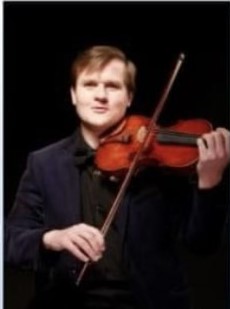 Roman Soltys hails from Ukraine and until recently has been playing with the in China and served as the assistant Choirmaster with the Kunming International Philharmonic. He currently resides in Newmarket, Ontario. Here is a link to his web
https://www.rcmusic.com/teachers/r/rom.soltys
Kevin Leung is the Principal Second Violin for the York Symphany.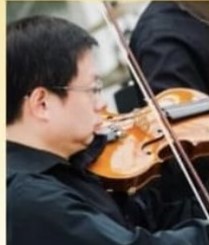 He is also the Principal Violin for the Paskke Quartet. Information about this Quartet can be found at:
Elena Jubinville is an accomplished musician. She plays cello, electric guitar, guitar & recorder, and is an accomplished vocalist. She often performs with her mother, an accomplished harpist in her own right.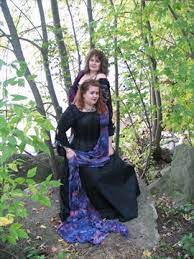 Fanny Tang began takiing violin lessons at the age of 6 in Hong Kong. At age 13 in Toronto, she switched to viola and has received her Master Of Music Degree in 2005, playing in various Orchestras and Symphonies. Fanny has a great passion fo Chamber Music.
Here is a bit more about Fanny: www.fanny.themargaritas.ca
Tickets are $25. and can be ordered at
or at the door.
It is recommended that you order them in advance as the last concert sold out.