DISCIPLESHIP for Modern People with Busy lives
Saturday, April 30, 2022, the CWG is once again hosting a Morning of Reflection for all ladies in the parish. You do not need to be a member to join us, and you are free to bring a friend. There is no cost for this event and lunch is provided.
Start time is 8:30 am in the Parish Hall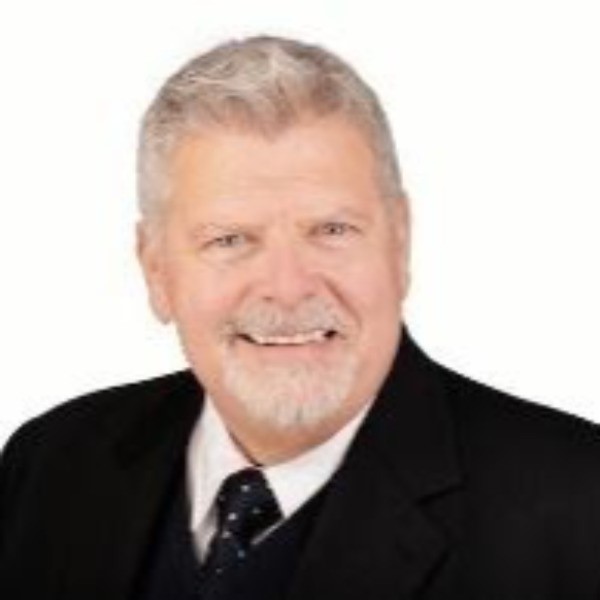 Our Key note speaker is Jim Dunn. Jim is a retired catholic teacher and Principal. He also served as Religious Education & Family Life Consultatn with two school boards. Jim holds a Master' degree in Religious Education and after his retirement after 31 years in Education, he accepted the role of Manager of Hospital Chaplaincy, consutlat and faith animator with the Catholic Archdiocese of Toront. He is now a team member for th eOffice of Formation at the Archdiocese Pastoral Centre. He believes that faith should be joyfully shared and that every individual is a unique "Disciple of Christ".Please join us for a spiritual day filled with Scripture, music, storytelling, pryaer and small-group discussions with Jim, as he leads us through a journey of Discipleship in our busy days.!!
Jim wrote a book called 'Crossword Christian